Main Meetings
Acronis The Best Backup Approach
March 5, 2015

— 7 p.m.
White Plains Middle School
Room 261

A
cronis True Image 2015 products offer dual protection to any computer (and all of its data) with the most secure, complete, and easy-to-use
backup solution.

On March 5th, 2015, Gene Barlow will speak
about the latest Acronis product via Skype from
Utah to let us know the ins and outs of various
data backup approaches and help us ensure the
safety and preservation of our personal data.

Backing up a computer's hard drive on a
regular basis is the best way to protect the hard
drive from system crashes and failures.
Unfortunately, although there are many ways to do backups, most of them do not adequately protect the computer. Gene's talk will help us to
understand the best way to backup the computer
system.
For further information, contact Tom Osbeck at
914-720-1075.

Adobe Lightroom
April 2, 2015

— 7 p.m.
White Plains Middle School
Room 261


Plan now to attend!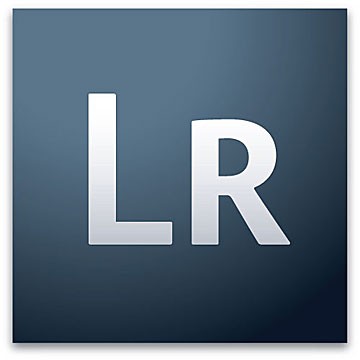 James Iscaro, a longtime active member,
regular attendee, and club director, will speak
about Adobe's Lightroom, a program used for
editing and organizing photographs. Over the
last few years, Jim has used Lightroom to edit and organize more than 1,000 photographs and will share his considerable experience.

Lightroom was released in 2007 and brings a
somewhat different set of offerings for the
photographer than Photoshop. The product
supports non-destructive editing of images en
masse and is geared more toward retouching.
A popular feature is the ability to synchronize
edits from one particular photo to the whole selection. Of the 1,000-plus professional
photographers interviewed recently,about 40 percent use Lightroom. Lightroom combines a very good way to view and manage all of your photos with great editing functionality in one application.



For further information, contact Tom Osbeck at
914-720-1075.

Please Support Our Advertisers




If you experience any problems with this web site or have suggestions for improvement, please feel free to contact

Join Us

Now you can join WPCUG or renew your WPCUG membership conveniently and safely online via credit card or PayPal. Conventional mail / check payments are still available too. Click here for more information.

Westchester PC-Renew
A project of WPCUG

Westchester PC-Renew - We refurbish donated computers and provide them free to nonprofit groups in the community who can't afford to purchase new computers.



Click link above to learn more about our activities and how to get a refurbished computer.

Apply here for a computer




The March

2015

Westchester PC Users

Group Newsletter is now online. You can download the complete newsletter in the member section or preview the table of contents. The newsletter is available in Adobe Acrobat format and is best viewed with Acrobat Reader 8.0 or later. To get the latest version of the free Acrobat reader click the Adobe PDF logo at the left.



Presentations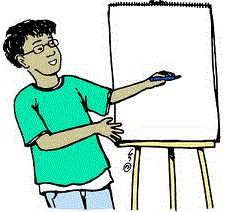 A selection of workshop & general meeting presentation documents

are now online. Click here to view.





Operation Clean Slate
In the last several years, the use of malicious software (malware) by online criminals has emerged as a global cybersecurity threat.Of the available intrusion devices, the "bot," or Web robot, is particularly pervasive, allowing an attacker to take control remotely of a compromised computer or computers. Invisible to victims, these networks, called "botnets," can include hundreds of thousands of machines around the world, controlled by a cyber criminal, or "bot herder." . Read more.....

Website Change Notification

| | |
| --- | --- |
| | Now you can get an email message whenever this page is updated. Learn when new programs are added, new workshops are started and when the newsletter is available online. Just enter your email address and click OK. |

Weekly Update Email. You can now sign up online for the WPCUG Weekly Update, view the archives of the Weekly Update or subscribe to the RSS feed of the Weekly Update. Receive the latest information on our meeting schedule and events as well as timely and important links to computer related tips and news. You'll find the Weekly Update link in the Members Section.
.